Those are our services:
Civil construction and building infrastructure construction service.
Tertiary and residential building
Tertiary and retail sector reforms and restorationg
Mechanical Installations
Refrigeration facilities
Plumbing and sanitary facilities
Special and electrical installations
Fire protection facilities
PROJECTS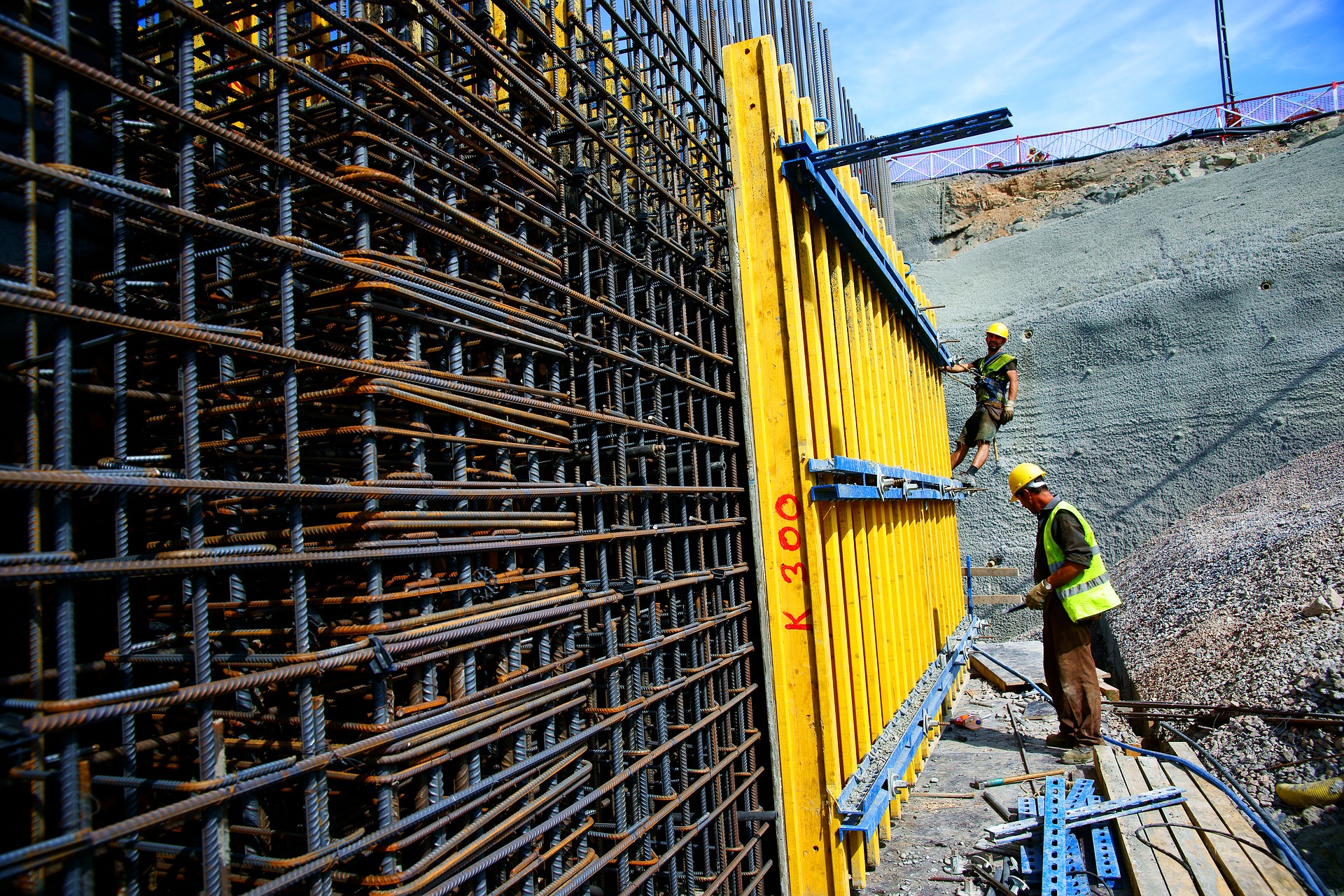 CIVIL CONSTRUCTION
In timë® we project any type of work whatever its size. We have a professional team that covers all areas of the project.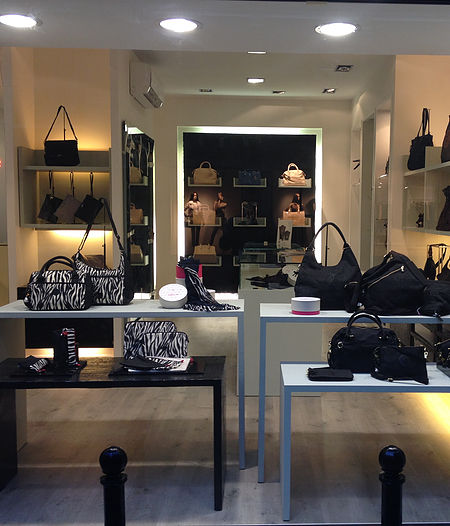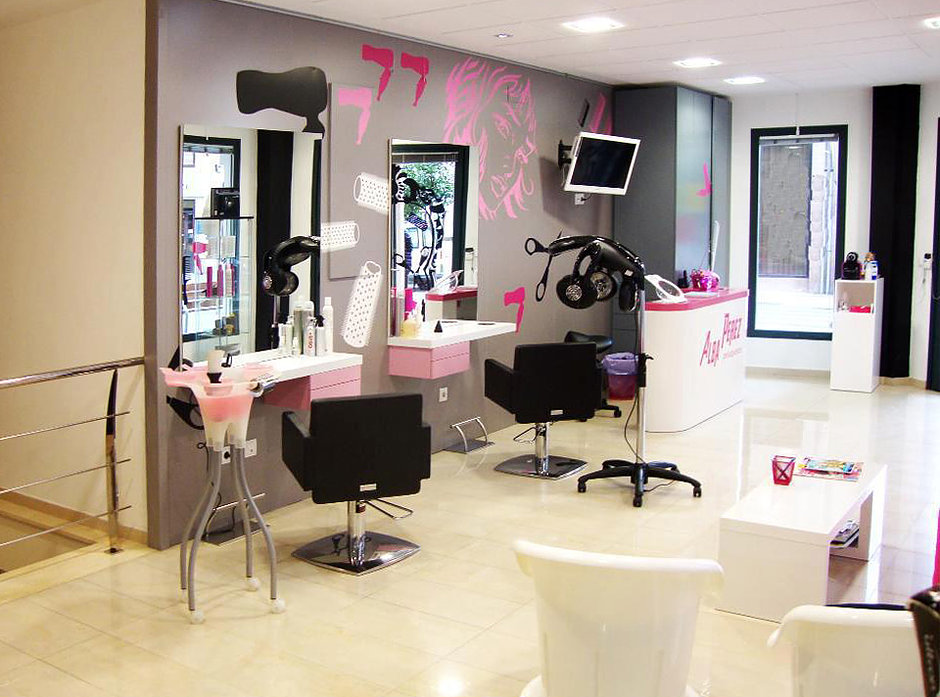 FRANCHISES
We advise and manage all the phases of the project, from the initial idea to its delivery.
We are specialists in effectively executing the adequacy of any franchise (shops, restaurants, hotes, gyms, etc…).
The work enviroments and their facilities, as well as all types of franchises are executed according to the changes that the client indicates or the guidelines of the corporate image and modernization of the dependencies.
We work side by side with our suppliers so that everything is ready at the agreed time according to the dates planned a priori. .
INTERIOR DESIGN
Our vision of interiors is directed by the first awarded professional of interior design of the Valencian Community. Innovative projects designed to get most profitabilty and profit to the space.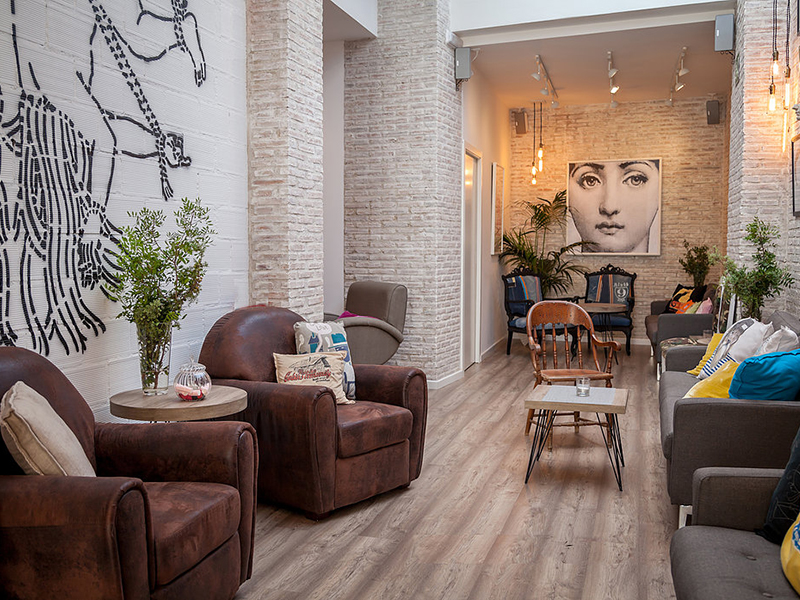 MAINTENANCE
In timë® we carry out the integral maintenance of the facilities, predictive, preventive, conductive and corrective maintenance in accordance with current regulations.
Industria companies, high,medium and low voltage networks, telecommunications systems, commercial and leissure centers, conservation in public buildings and health centers.
CLIMATE
We are specialists in all air conditioning systems, taking more than 20 years offering the best solutions in this type of work.
Air conditioning in the tertiary sector: cold rooms, DPC (Data Processing Center), ventilation, ducts, cooling plants, industrial cold and clean rooms.
FACILITIES
Specific installations with detalided engineering and with a clear commitment to sustainability.
Mechanical Installations: Air conditioning and ventilation, thermal fluids, compressed air, fire detection and extinction, solar thermal and biomass.
Industrial Refrigeration: refrigeration for products and cold stores.
Special and electrical installations: Medium and low tension and lighting.
Thermal, low and medium voltage electrical, structured cable, plumbing and sanitation, production of ACS and solar thermal, telecommunications, home automation and distribution networks of AFCH.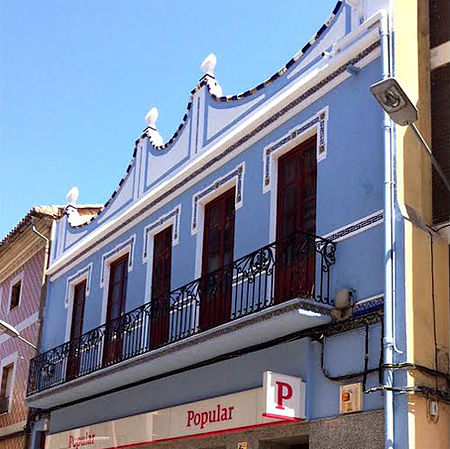 Partial or integral rehabilitation
We have the most efficient solution for a partial or total building and homes rehabilitation. A work done with leading material brand, both in renovation of façades, terraces, attics, balconies, installations and interiors.
We treat all types of pathologies and humidity effectively and efficiently to achieve a definitive solution.
For teh developement of our rehabilitation works we have cutting-edge technology and a qualified team, thus obtaining unbeatable results.
timë® offers a project service  with a technical architect supervision if required. We take care of legal and technical advice at all times.
ACCESIBILITY
Providing accesibility to spaces is for people with disbilities and for older people a basic need that connects with fundmental human rights such as the right to freedom of movement, communication or to enjoy a decent housing.
We take care of all the management and execution for the elimination of architectural barriers in different performance spaces, buildings, commercial premises, homes, companies and public facilities.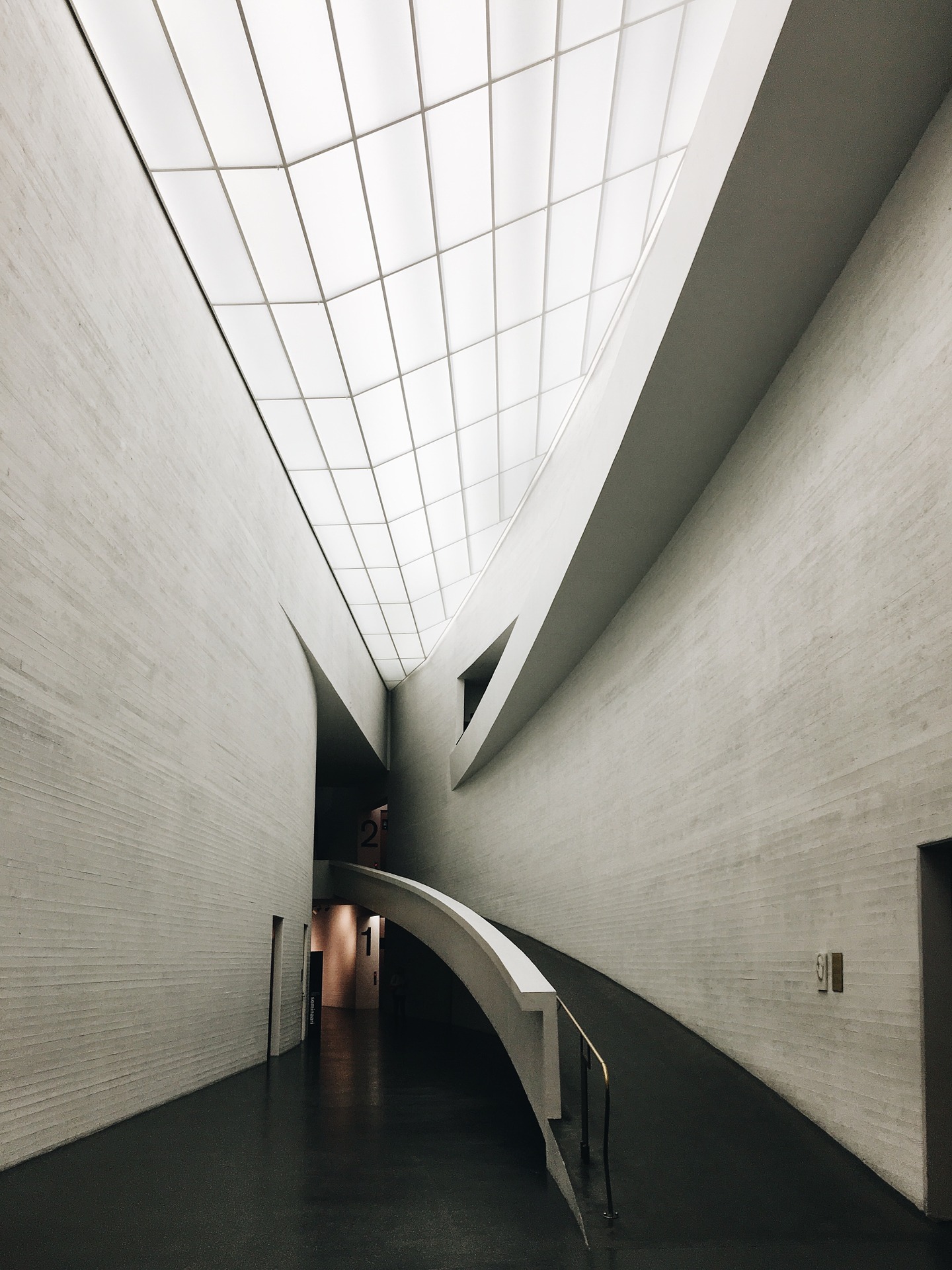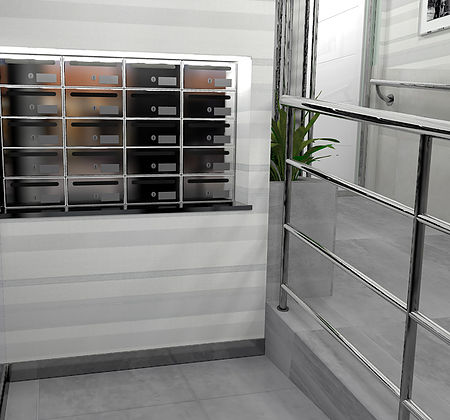 neighborhood community
The most common type of work in neighborhood communities are usully façades, roofs and make certain spaces more accessible.
REFORMS
For us, any project no matter how small is very important, with the same passion to commit these small works, so necessary for the maintenance or renovation of homes, businesses, buildings, commercial premises, public facilities, parking, warehouses, as works of larger wingspan.